We go beyond the ordinary.
Rely on us to take care of all things financial... and most things are.
FINANCIAL PLANNING
Of course we draw on our deep investment skills to manage your wealth. But we also patiently listen and get to know you so we can do so much more:
Guide you through decisions: Should you keep the family home? How much do you need? How much can you spend?


Look for where your plan may fail and fix it: How will you replace alimony when it ends? How do you protect your savings from a lawsuit in an accident? Are you on track to live the way you want?


Solve key questions: How can you save on taxes? Where will you find the best care as you age? Who will make life and death decisions for you?


Connect you to a nexus of experts: From health and property insurance specialists to accountants, realtors, and estate planning attorneys, we know where to get the biggest bang for your buck.
We take care of that.
All of that.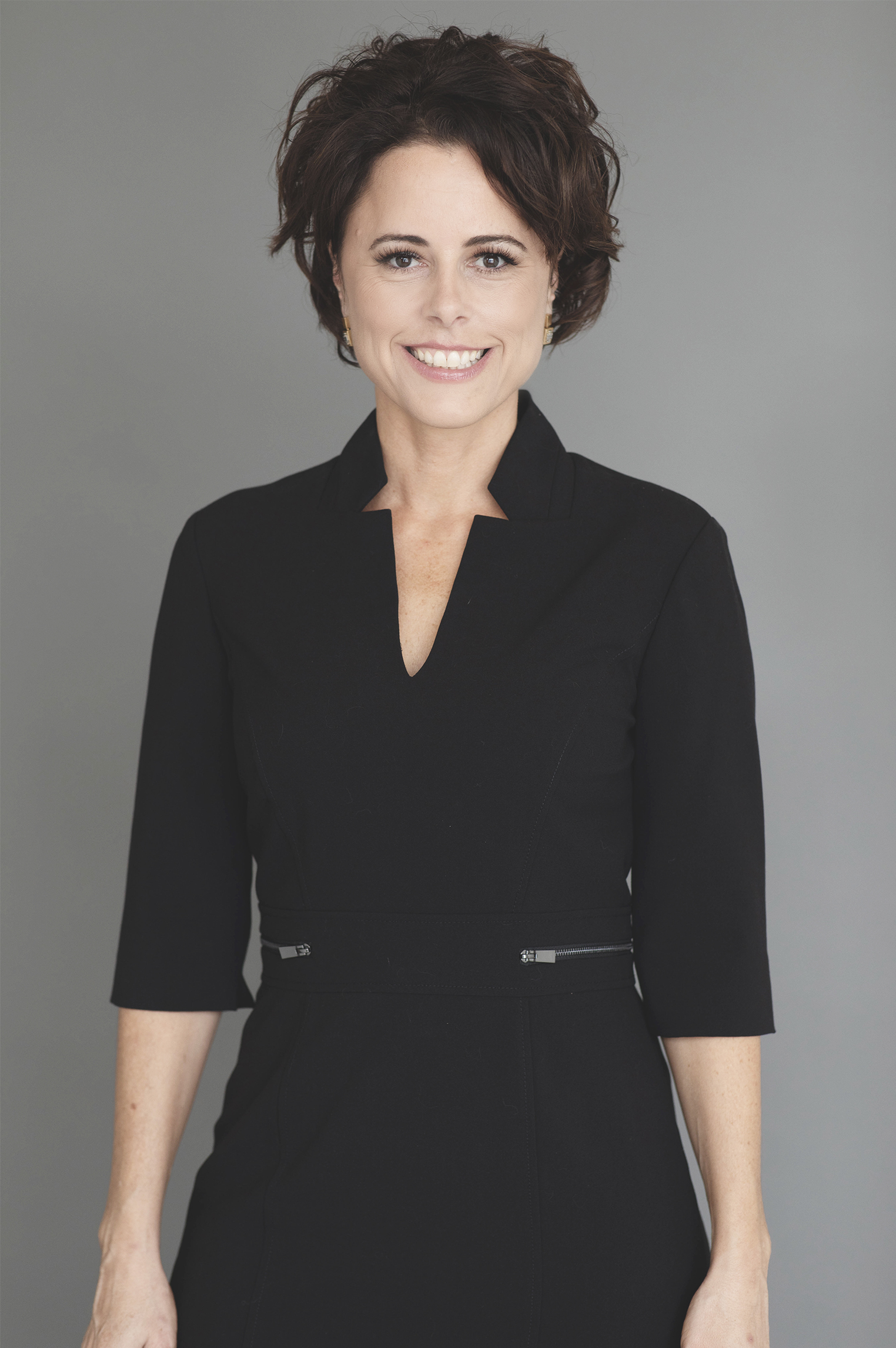 NEUTRAL
COLLABORATIVE
FINANCIAL
We serve as the neutral financial professional in collaborative divorce, helping clients analyze options and brainstorm solutions.
We bring a look forward, not just an analysis of the past.
Our experience translating clients' goals and interests into practical strategy and creative options makes collaborative neutral work a perfect fit.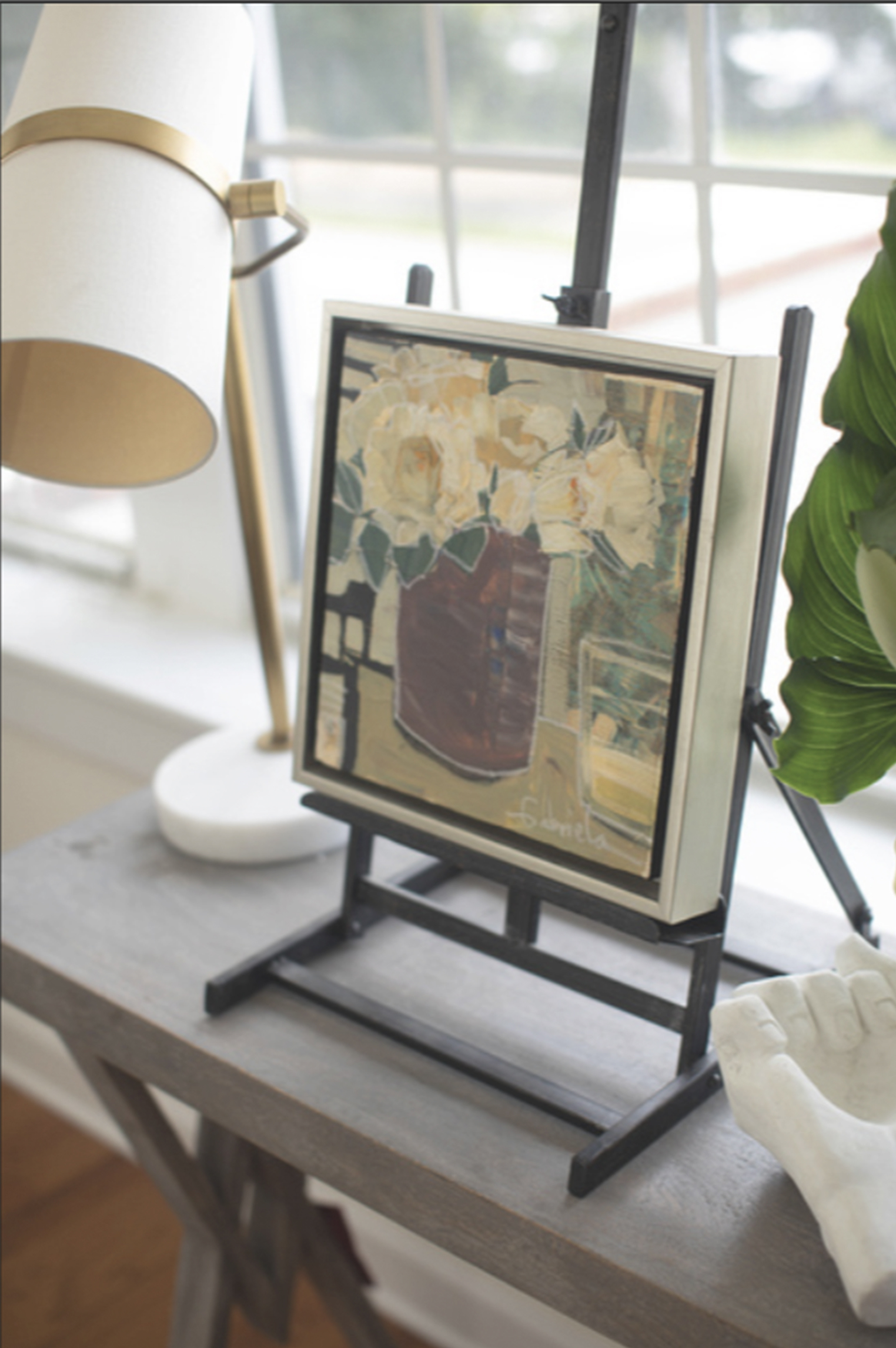 Consulting
We provide consulting services to clients and their attorneys as they navigate the legal challenges accompanying death or divorce.

Legal proceedings and settlement decisions – decisions that will affect clients forever – can be very uncomfortable and even cause paralyzing anxiety. We have found that attorneys and clients value the assistance of an expert financial consultant with experience analyzing and translating settlement options into what they really mean for the client. By reducing anxiety and restoring confidence, we minimize costly delays as well as surprises after settlement.

We partner with attorneys to avoid impasse, expose pitfalls hidden in seemingly simple financial products, help clients design a future based on realistic settlement options, and maximize satisfaction.
We provide expert testimony in both family law and probate litigation.
When settlement negotiations impasse, attorneys turn to us for expert testimony about investment earnings, trustee due diligence, portfolio construction, anticipated interest rates, and other matters.