How Will You:
Decide whether to keep the family home?
Know how much you need?
Make your savings last?
Figure out how much you can spend without running out of money?
Avoid expensive impulses and emotional decisions?
Find creative solutions beyond the run of the mill?
Successfully communicate with your spouse after divorce?
Not get taken due to lack of financial savvy or experience?
Provide for your children and your parents?
Choose your decisionmaker in life-or-death matters?
Make sure you get good care as you age?
Manage the money, the milestones, and everything else?
Protect your wealth from predators while you're alive … and taxes after your death?
Replace alimony when it ends?
Reinvent your plan based not on your past but on your priorities?
We Take Care of That.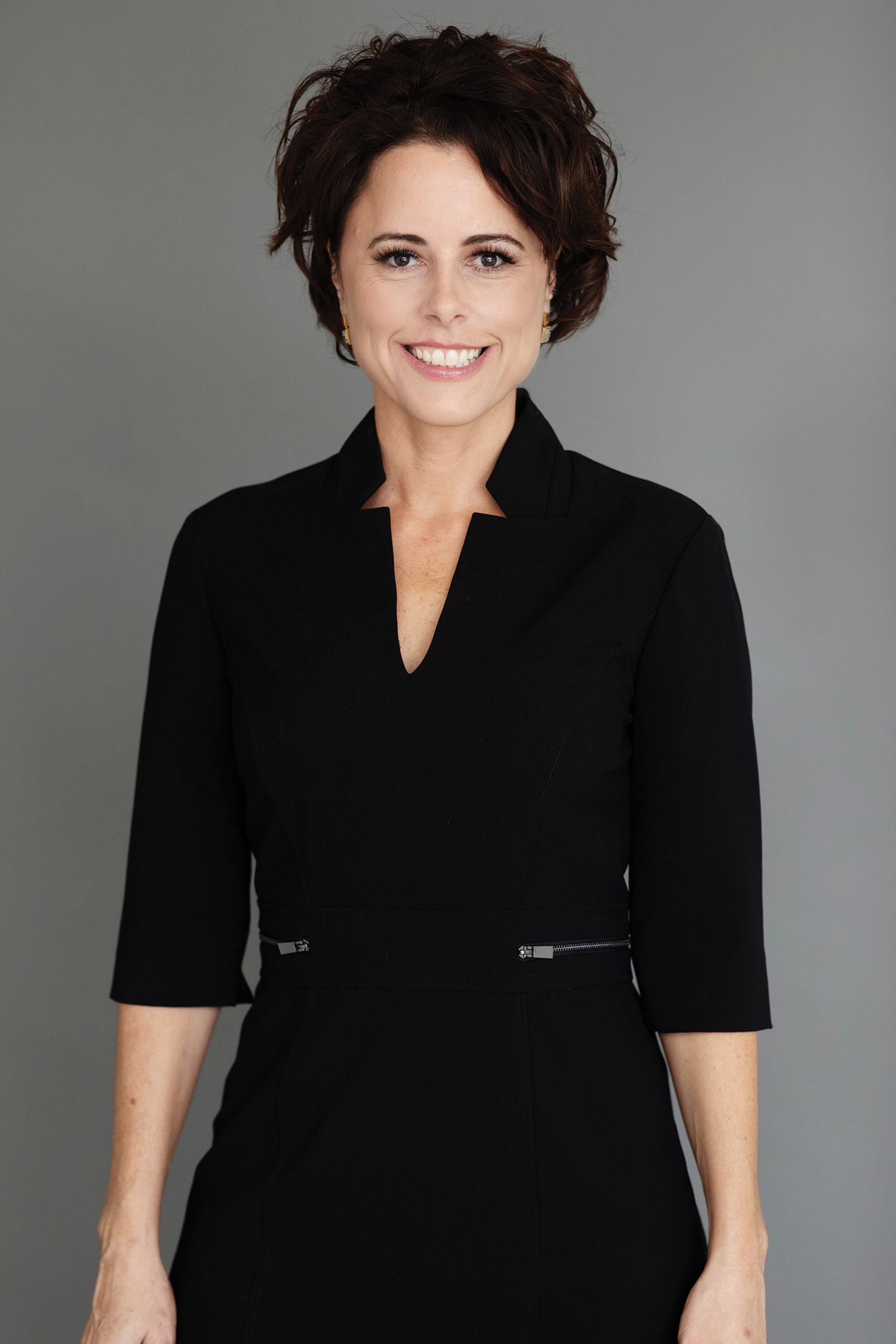 Specialized Expertise & Experience
We lead you through - and beyond - divorce or death of a spouse.
Certified Divorce Financial Analyst (CDFA) credentials
Years of experience helping attorneys create the best options and outcomes
Court recognized expert in investments and investment income
Selected as presenting speaker nationally from Miami to Seattle
Elected to lead some of the most experienced divorce professional organizations
Ongoing expertise in tax changes and other opportunities to save money
Creating Your Best Life
Unlike advisors who focus solely on investments, we focus on you: where you are today, where you'd like to go, and building a plan together even as life changes.
Small Size
We prefer to delight 100 clients with a privileged level of detail and attention than try to appeal to everyone.
Solid Strategy
We invest in proven principles not sexy headlines, staying power not sizzle. Why gamble on guesses and opinions, instead of banking on scientific evidence?
Expose hidden risks
What happens to your children if you die in a car wreck? What if you can no longer work? Are you taking too much risk in your investments to meet your goals? What happens if you get it wrong?
CERTIFIED FINANCIAL PLANNER™ (CFP®) credentials
We address your most pressing concerns: When should you file for Social Security? How can we minimize taxes? How can you save money on health insurance?
INVESTIGATIVE BACKGROUND
The same skills that earned the Associated Press Investigative Reporting Award for exposing financial fraud now protect you. More than ever, when fear of market volatility makes you vulnerable to expensive products full of empty guarantees, we serve as your financial watchdog.
AN INDEPENDENT FIDUCIARY
Not every financial advisor must put your interests first. Only registered investment advisors are legally bound to put clients' interests before their own. We are held to the highest legal and ethical standards, serving solely what's best for you.
Contact Us