When you face change, such as divorce or death of a spouse, we help you not just see your future... but design it.
Navigating Together.
Some of our clients have never managed their finances. Others are sophisticated investors who wish to re-examine their futures and priorities. Together we build calm, confidence, and clear financial strategies.
Our Clients Often:
Feel like they're "in a snow globe," overwhelmed by what-ifs with no easy answers.
Need an experienced guide who "knows what I don't know."
Want to protect and maximize their savings.
Trust us to know their families and priorities.
Prefer to be heard and understood, not told.
Seek our advice through a lifetime of windfalls and pitfalls.
Benefit from connections to a nexus of other experts.
Rely on us to take care of all things financial (and most things are!)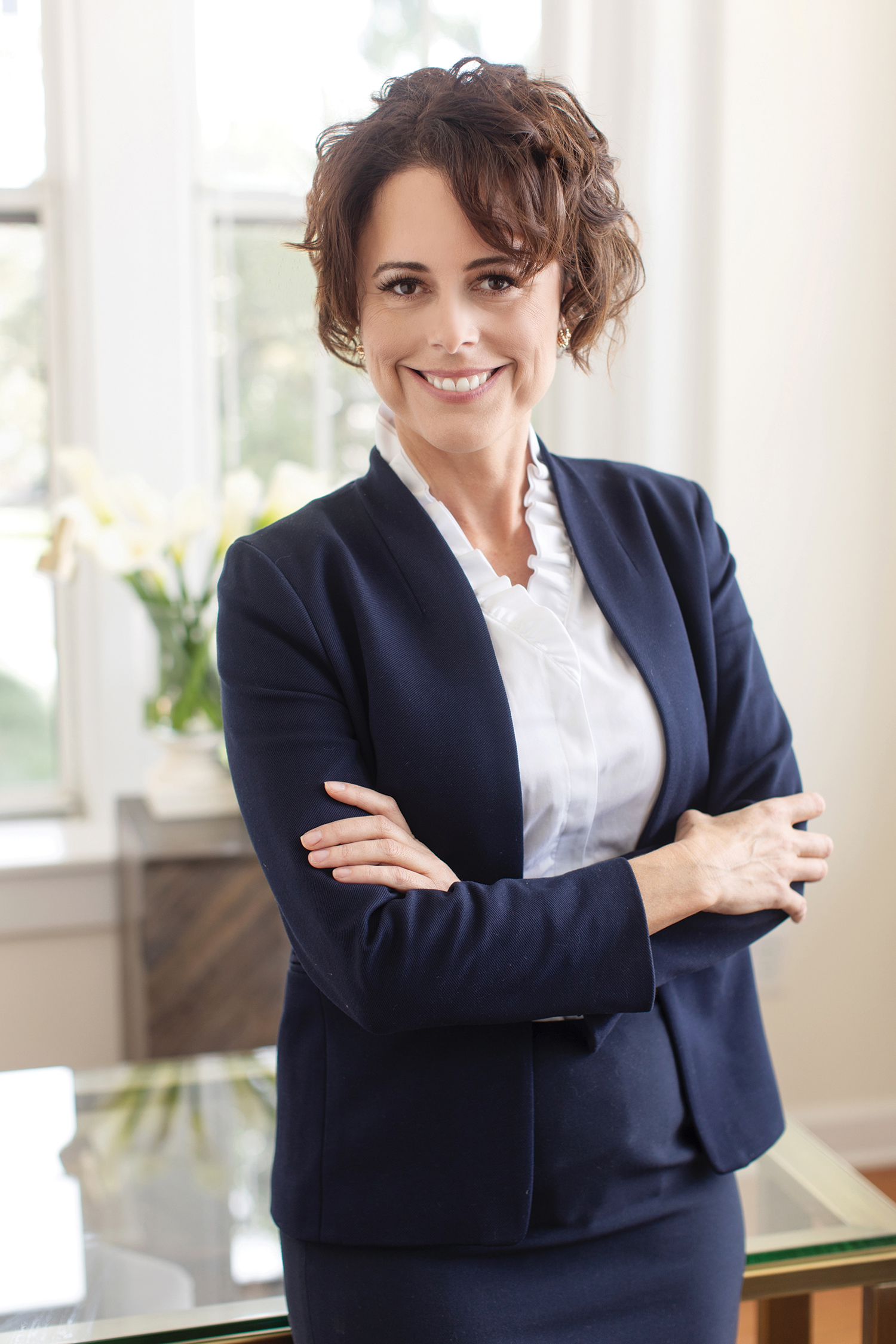 We use a four-step process to get where you want to go.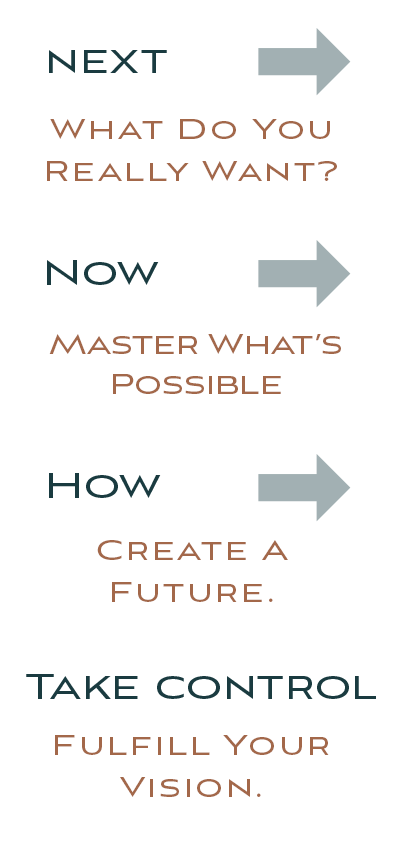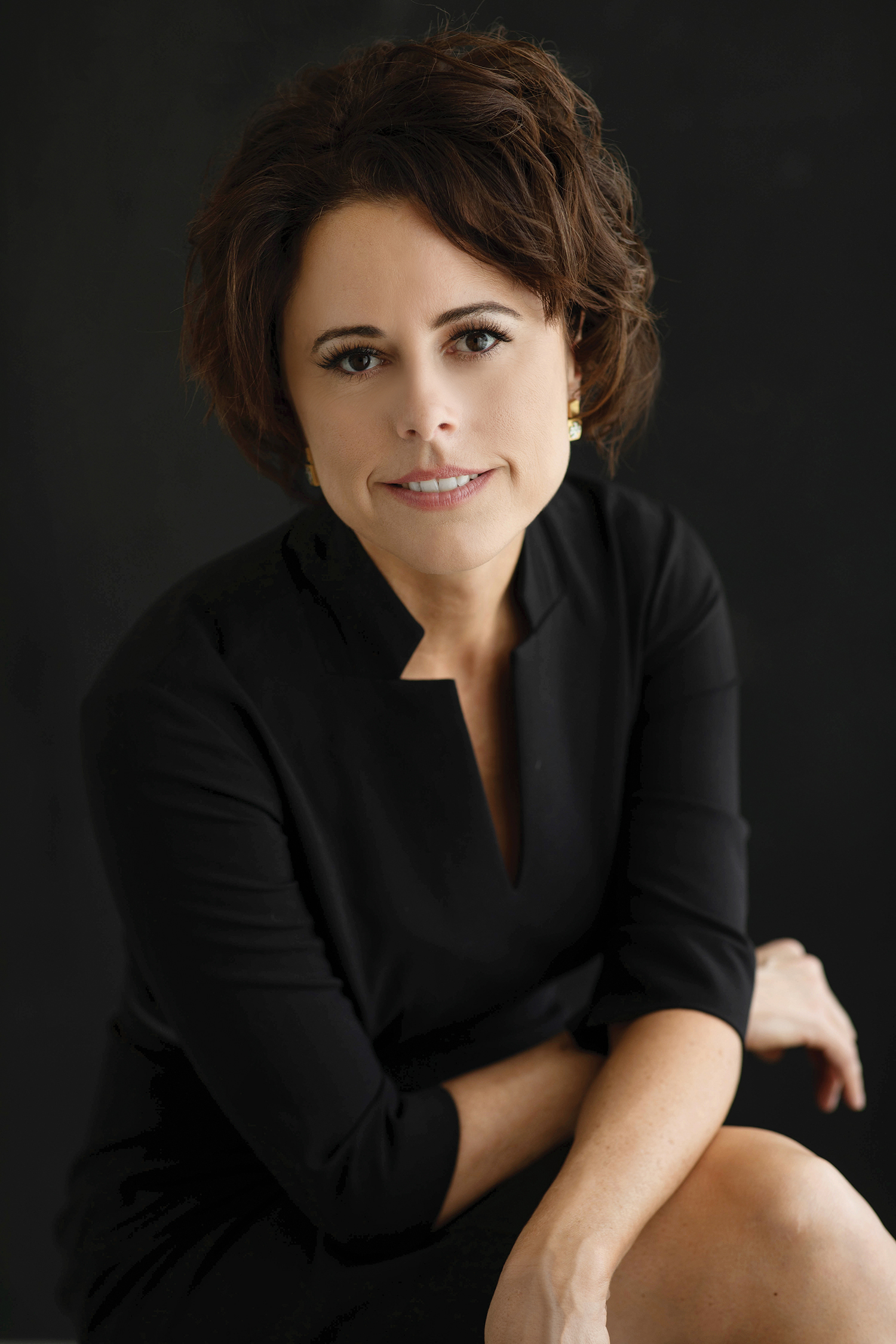 My "Why" is
deeply personal.
I was an award-winning TV news reporter, specializing in investigating financial fraud.

Then my mother took her life.
Read More
Specialized Expertise
and Experience.
Certified Financial Planner™ Professional (CFP®)

Certified Divorce Financial Analyst (CDFA)

An Independent Fiduciary

Investigative Background
Count On Us.
As your go-to. To get you through. To help you flourish.
Learn More